Author:
Achmed Abdel-Salam
I'm more than happy to announce that from now on I am being represented by Jack & Jill International Agency
Our premiere at the Landshut Short Film Festival was a fun ride! Great atmosphere, nice staff and a successful screening . People enjoyed ADAM & ESRA, making it a beautiful evening for me.
Thanks,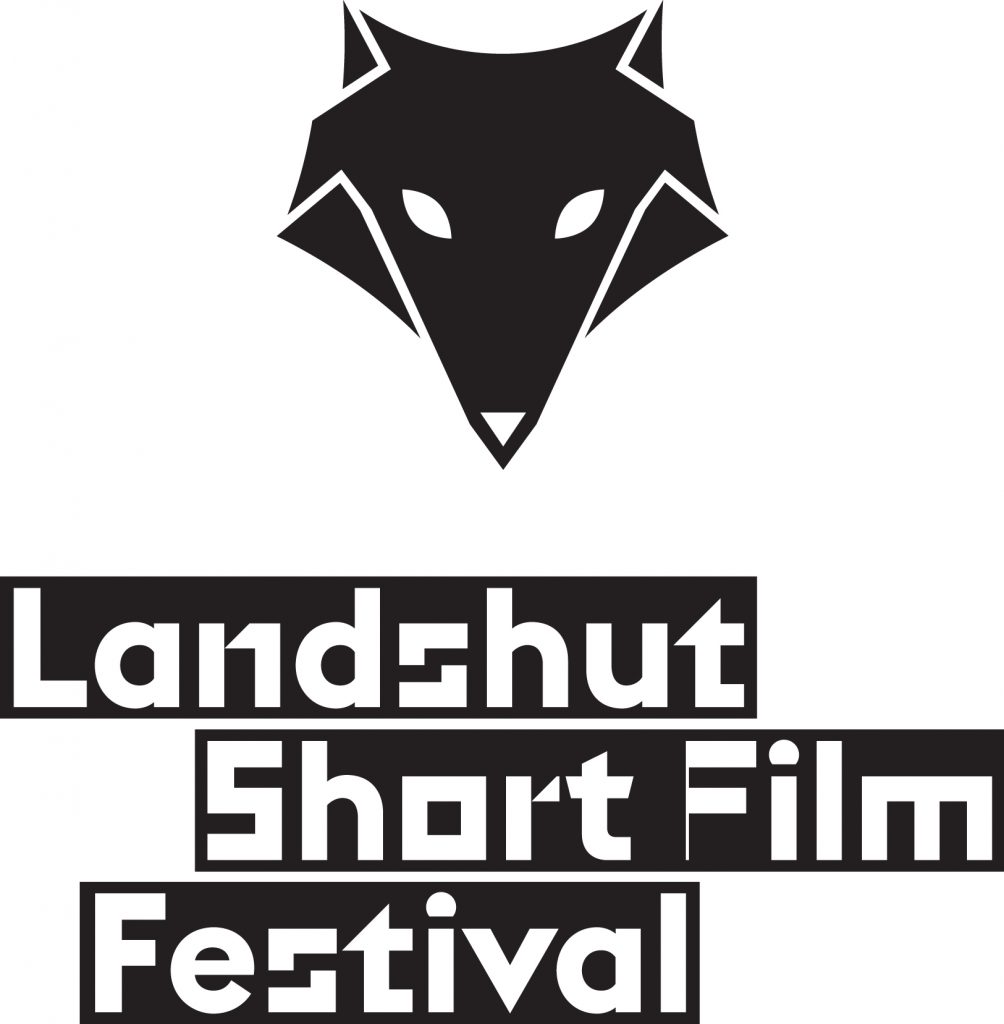 I'm excited that our film will have its German premiere in Bavaria.
https://www.landshuter-kurzfilmfestival.de/